Ford trucks were involved in drag racing recently against a pair of pickups from Volkswagen, the Amarok, and Mercedes X-Class. The VW was the consistent winner with the Mercedes coming in second overall. The results for the Ford duo were surprising.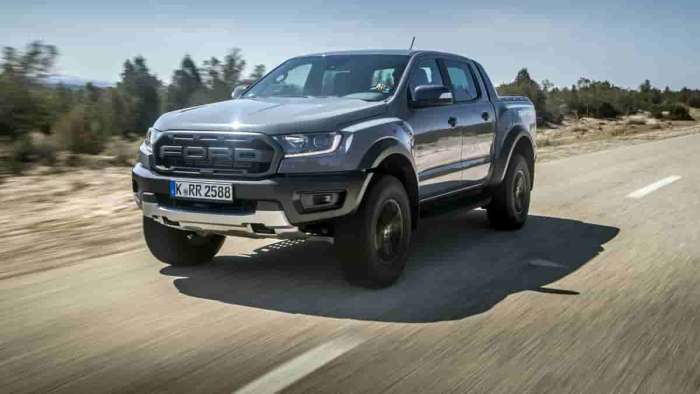 Let's say you were lucky enough to find a bunch of pickups just sitting around on a drag strip, aching to be raced! And, let's say you were among a bunch of motorheads waiting for the lights on the starting tree to go green. What do you think you would do?
Would You Really Drag Race Them?
Of course, you would answer that you would race them, in no uncertain terms. But would you? Would you run them head-to-head, trying to figure out which was the best? We'd bet that some of you would go through all the trouble and bother of lining up the trucks; counting things down, and then watching the trucks race off into the unknown and very uncertain ground of the racecourse.
Results Surprising When European Ford Trucks Line Up For Drag Race