If you are looking for a luxury SUV, that's fuel efficient, but also offers up impressive performance, the GLE 550e is a unique blend of both worlds.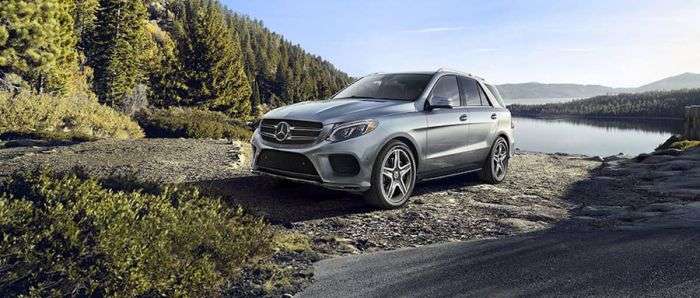 If you think plug-in hybrids have to be slow and boring, the
Mercedes-Benz
GLE 550e will help change your opinion quickly. With one hard stomp on the gas pedal, the SUV threw us back in the seat and put a grin on our face. You can also travel 12 miles on electric-only power, for a unique mix of power and fuel economy offering the best of both worlds.
This week we drive the
2018 Mercedes-Benz GLE 550e 4-Matic Plug-In-Hybrid
What's new for 2018?
The Mercedes-Benz GLE-Class is unchanged for 2018.
Features and options
2018 Mercedes-Benz GLE 550e Plug-In-Hybrid Offers Impressive Performance